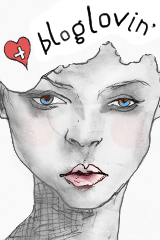 <a href="http://www.bloglovin.com/blog/4779843/?claim=kyyppmdyy5m">Follow my blog with Bloglovin</a>
Building a readership is a hard thing to do. It is not an overtime success and I believe anyone of you can attest to that!
I don't want to miss any of you__ my readers and my followers__.

Each and everyone of you has been a part of my blog and I want you all to stay in the loop.

As Google reader says goodbye, let's keep in touch by following each other via
Bloglovin
.
So if it is not so much to ask, CAN YOU STILL FOLLOW me through
BLOGLOVIN
?
Thanks in advance! I will definitely do the same!!! See you sweet!